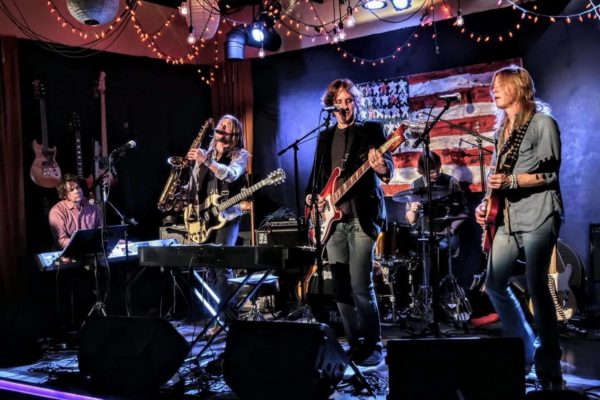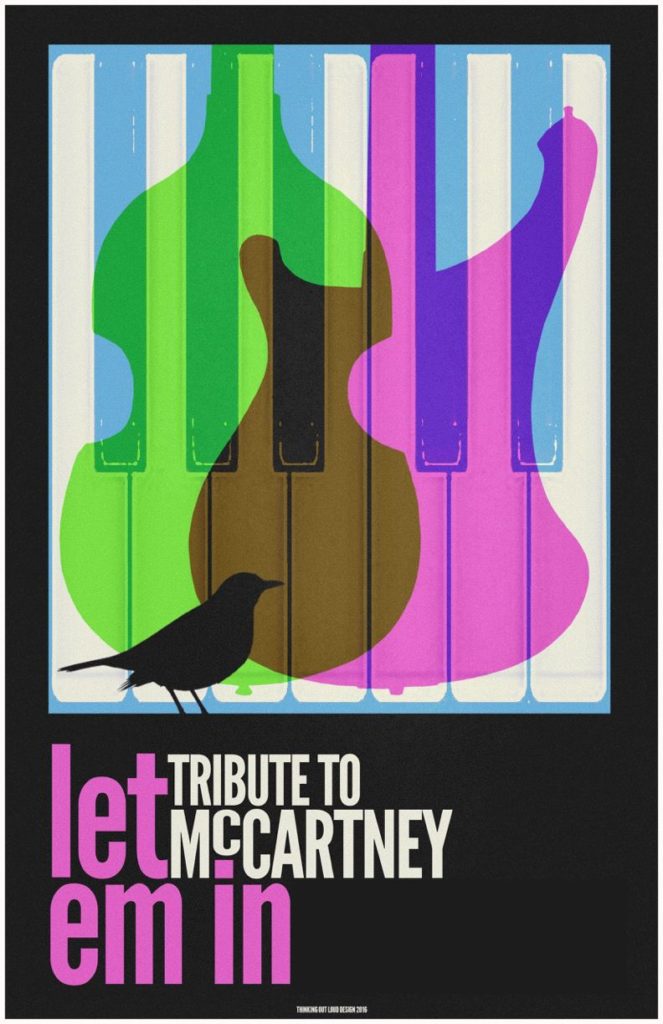 Let Em In is a 5-piece band out of Nashville, TN that was founded by musician, Mike Vargo, in 2014.  The concept is to celebrate the music of Paul McCartney spanning his entire career, from The Beatles, Wings and his solo LP's.  Members include some of Nashville's finest musicians, many of whom have toured nationally with a multitude of acts.  The collection of songs performed by Let Em In-A Tribute to McCartney is carefully tailored to ensure a show that satisfies fans of all ages!
Visit Let Em In on Facebook!
About Mike Vargo…

After receiving a copy of The White Album for Christmas in the 2nd grade, it was all over for Mike Vargo as to his vocation in life. From then on he not only became a huge Beatles fan, but he knew he would be a professional musician. By 13 he was singing and playing in bands and he never looked back.
He has toured or recorded with such acts as Foster & Lloyd, Bill Lloyd, Radney Foster, Phil Vassar, The Shazam, Cowboy Troy, Bobby Keys & the Suffering Bastards and Allison Moorer. He has shared the stage with such artists as Vince Gill, Larry Gatlin, Emmylou Harris, The Romantics, and members of the Byrds, Cheap Trick, The Ramones and The E Street Band.
Mike and his family reside in Nashville, TN where Paul McCartney's music is the soundtrack to their lives.
Members
Mike Vargo
Lead Vocals/Bass/Keyboards
Jeremy Asbrock
Guitar/Bass/Vocals
Phil Shouse
Guitar/Guitar Synth/Sax/Vocals
Adam Ollendorff
Guitar/Vocals
Jesse Isley
Guitar/Vocals
Scotty Schultz
Drums
Seth Timbs
Keyboards/Vocals